Ethiopia: High-end Real Estate in High Demand causing dilemma for Low-cost Demands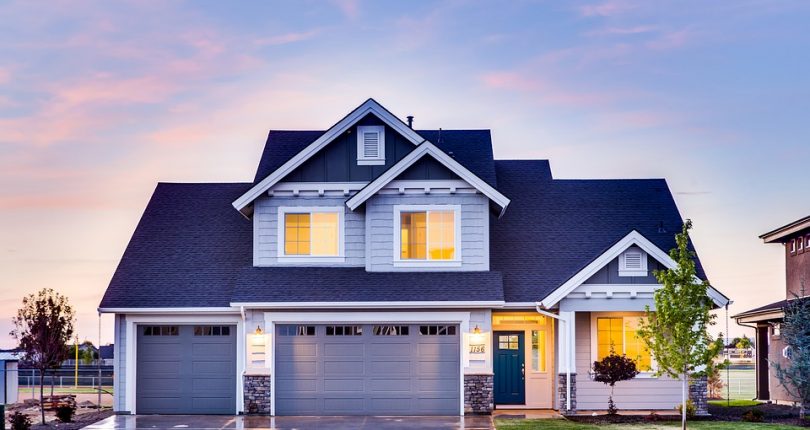 Demand for residential houses in Addis Ababa has continued to rise over the past few years. More Ethiopians are relocating to town putting pressure on the government to satisfy the housing demands.
Nevertheless, the private sector has really stepped into at least cater for some of the demand, especially demand for high-end residential houses. The private sector has been experiencing impressive steady growth as more and more affluent Ethiopians demand for high-end houses.
Private sector developers such as Access Real Estate and Jackross Ethiopia are always on the frontline when it comes to the real estate market in the country. These private real estate developers have managed to make billions of birr by selling both high end and low-cost residential houses to several Ethiopians. Access Real Estate, created by Ermais T. Amelga, an ex-banker, has managed to make more than a billion birr within a short period from selling houses to about 2,000 home buyers. Access Real Estate brought the market to a quick rise with their new housing package strategy. They introduced a new and modern method of constructing houses using steel structure and magnesium boards. This would aid their plan of providing cheaper homes in less than a year.
According to Access, the steel structure was a way to cut down on construction costs and time substantially. The company offered great deals for residential houses including the promise to pay 5,000 birrs in rent every month for their clients if the sale of the house units exceeded the planned timeframe. To sweeten the deal further, Access promised to refund the full down payment amount plus 15 percent interest should a client decide to discontinue Access properties.
The promise to provide low-cost houses has failed bringing Access down on its knees. The ambition and hope of homebuyers disappeared when Access was unable to provide even a single unit within the set timeframe that they had promised.  Providing low-cost houses in Ethiopia, especially in Addis Ababa has remained a challenge for both the private sector and the government up to date. There have also been concerns about the diminishing space on where to build affordable houses in urban towns such as Addis Ababa.