Ethiopia Sets Platform for African Business and Investment Forum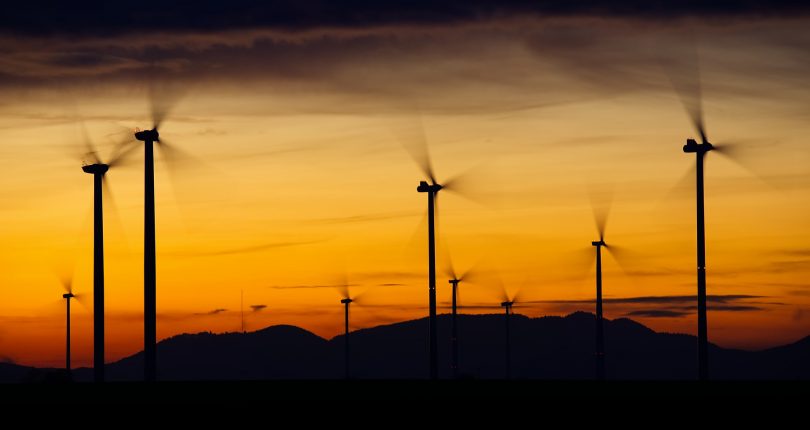 On January 30, 2018, Addis Ababa hosted African Business and Investment Forum. The one-day event featured discussions related to energy, trade, health, agribusiness, and diversification. The platform links the US and African heads of state, representatives of multilateral institutions, ministers and other stakeholders with similar interests.
The organization of the conference paved the way for leaders to hear the voices of private sectors. The private sectors in Africa also shared the challenges they face as they operate in Africa.
Those who confirmed to attend the event included Uganda's president Yoweri Museveni, Mozambique' s president Filipe Nyusi among other African leaders. The CEOs and senior executives from the US and African startups and SMEs also attended the conference.
The forum has acted as an excellent platform for public-private sector dialogue. Moreover, the forum strives to encourage partnership among various stakeholders. It also encourages showcasing of enabling an environment for global investment from the policies of the state. The forum also avails an opportunity to discuss regional and global investment.
The United Nations Economic Commission for Africa (ECA) partners with Corporate Council on Africa (CCA) to organize the forum. Florizelle Liser, the CEO and president of CCA and Vera Songwe, the Executive Secretary of ECA represented the organizers.
ECA offers a platform for negotiation and partnership between private and public sector. They also provide solutions that lead to sustainable private sector development in Africa.
CCA, on the other hand, promotes Africa-US business, trade and investment. It also provides access to the US for African businesses. The organization has 23 years' experience.