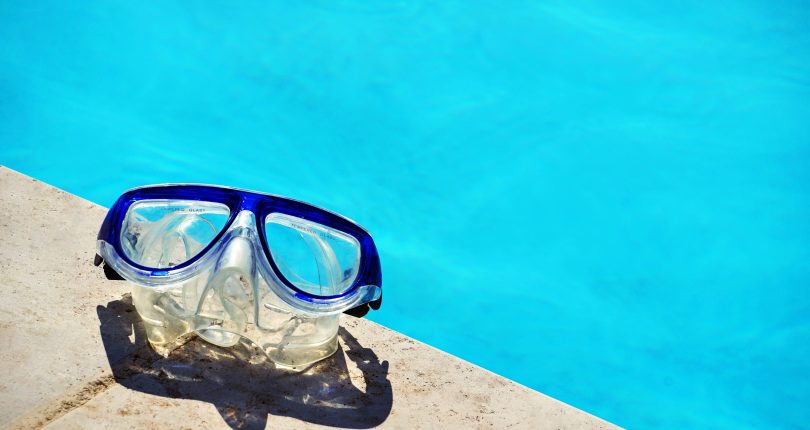 The weather in the Ethiopian capital is calm, and the perfect place to be and the only place to be away from the commotions in town is a beautiful swimming pool. Here are some of the swimming pools in Addis Ababa.
Capital Hotel
The price of getting to capital hotels swimming pool varies so the best thing to do is going to see the prices yourself. There is a membership for off-peak hours when there are fewer people in the pool and apparently that is cheaper. The pool is nice with the right size allowing one to swim laps.
The Hilton
The changing rooms are cramped and kind of goes. The communal power does not offer privacy. With the high cost of chilling at the pool, it will be ok when there are private showers. The pool setup does not give enough space for doing the laps in case many people are using the pool at the same time. The water is hot which is not suitable for most people during the day.
The Intercontinental
Has a roof located on the rooftop with a bar next to it? The pool is not always busy allowing one to have as many laps as they can. The laps, unfortunately, ca not let many people because of space is taken by the stairs at the corners. However, the place is cool for those who would wish to sip some cocktails, sunning themselves and having an occasional dip.
Monarch Hotel
The pool here has enough space to give you some decent splash space. There are great chairs around the tables for those who prefer to swim and eat. The pool is in an open place for those coming in and out of the hotel, and it won't be too comfortable with some people.
Sheraton
The price is high for a day pass but in proper standards than compared to other pools. The pools changing room is glorious, spacious and secluded for privacy. There are hundreds of deck chairs laid around. For those whom might think of camping, there is a café and a night bar beside the pool.