Ethiopia: Construction of more 8,428 Condo Houses-Enterprise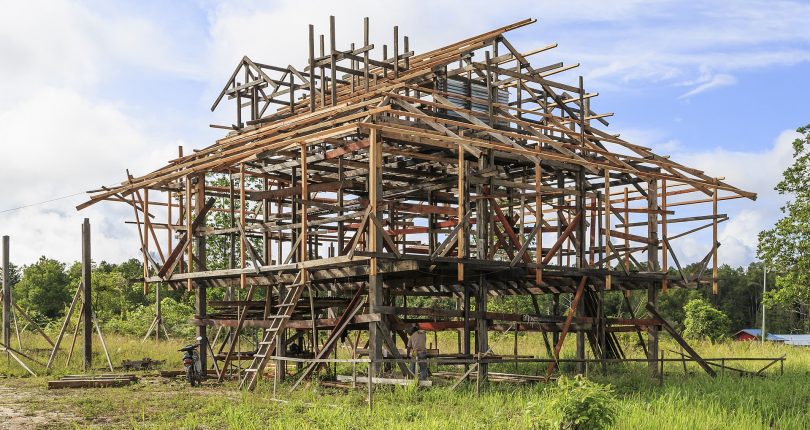 Additional 8,428 homes will be constructed in Bole District, Addis Ababa under the middle-income housing scheme. The houses will be built on a 38ha land acquired by the Addis Ababa Savings & Houses Development Enterprise (AASHDE) from the City Administration.
The project will feature 54 buildings in which the new homes will be enclosed in Bole Arabsa. The homes will be built in one, two and three bedroomed apartments featuring 59sqm, 75sqm, and 100sqm floor area, respectively. Among the buildings housing the new homes, 40 of them will contain fifteen storeys while the remaining 14 buildings will feature thirteen storeys and two basement floors.
The project is scheduled to begin at the start of the upcoming fiscal year and is expected to be complete in the next two years. The AASHDE is currently in the process of preparing prequalification criteria and contractual manual that will be used to hire contractors alongside the selection of consultancy firms.
Yohannes Abayney, AASHDE head of communications, revealed that the selected contractors would work with fixed prices which would be set by the Enterprise. This is following a directive by the Addis Ababa Construction Bureau that recently introduced fixed costs for such projects done in Addis Ababa. The Bureau took action after 166 small and medium-sized contractors were suspended as a result of delayed constructions, lower quality of work and wastage of materials. The new directive requires contractors to cater for all the construction inputs except for those needing a foreign currency like elevators and re-bars which will be provided by the Enterprise.
The Enterprise has seen the construction of over 38,000 middle-income homes since 2013. The Enterprise also drew a raffle for 876 middle-income homes last year through the Commercial Bank of Ethiopia (CBE) located at Senga Tera and Crown sites. The homes are contained in 17 buildings with 320 of them serving for commercial purposes.
Similarly, the middle-lower and lower income homes construction schemes are also under implementation by the City Administration. The project kick-started with the replacement sub-standard residential units and trying to satisfy the housing demand in the city.