EthiopianHome select for you a range of Short-term rental Accommodations in Addis Ababa, Ethiopia, with AirBnb!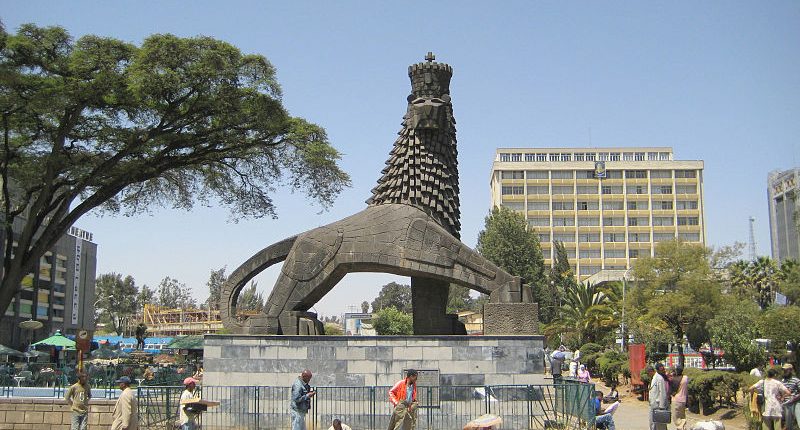 Visitor or expat  looking for a weekend getaway or even a tourist wanting to visit, or, looking for short term rentals accommodations to start your move in the country, EthiopianHome has found for you some nice and comfy accommodations in the capital city Addis Ababa. Families and business people, city and nature lovers will find what they are looking for at the best price. From 1-bedroom studios to luxury villas with pools, here are some of our top choices, all available on AirBnb, the worldwide known startup! A different approach to hotels and classic accommodations.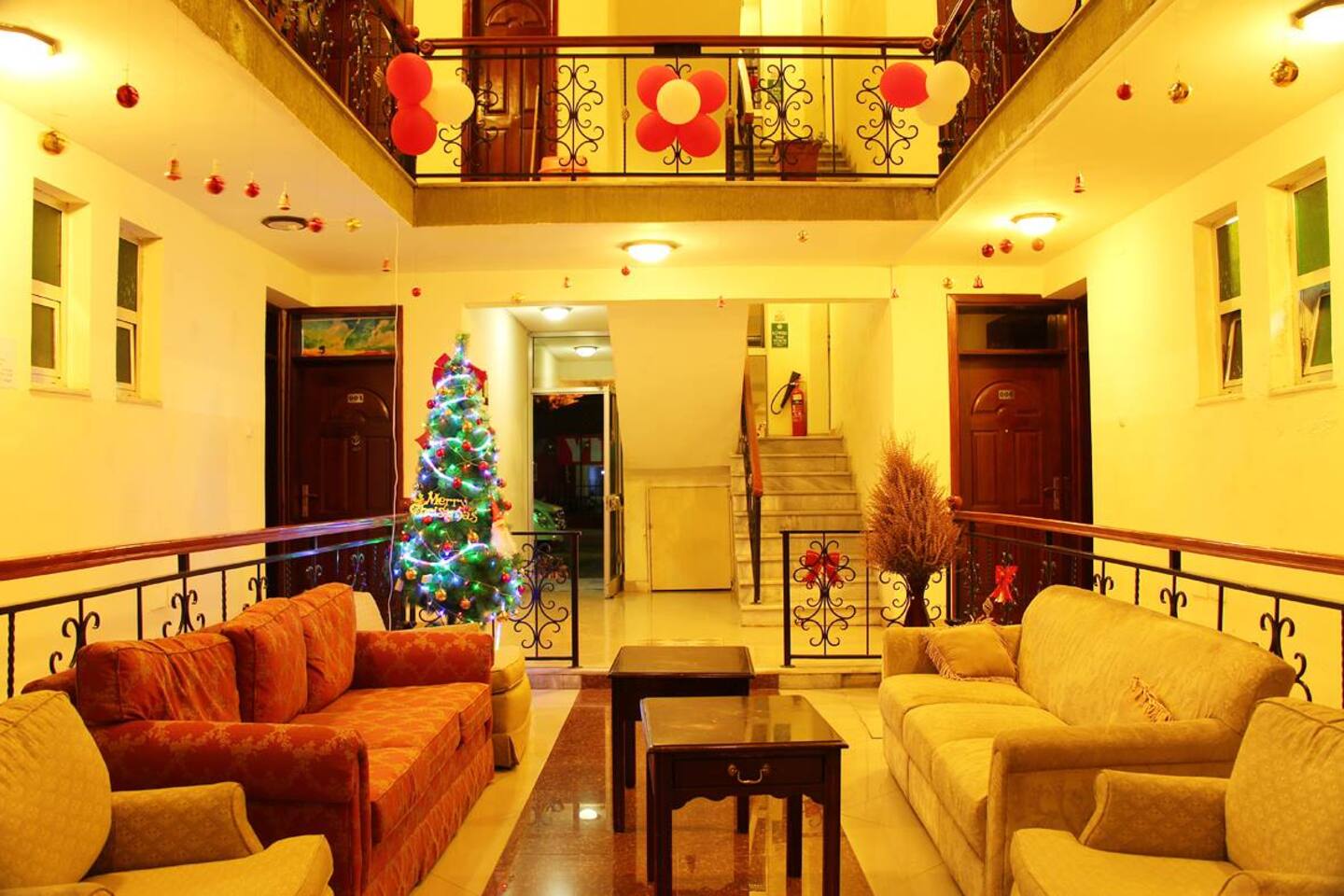 If you are students, a large family or a travelling work team in business in Addis Ababa, this guest house is for you! In a convenient location, around Bole Atlas area, with 34 cosy private rooms, this guest house is suitable for your whole tribe!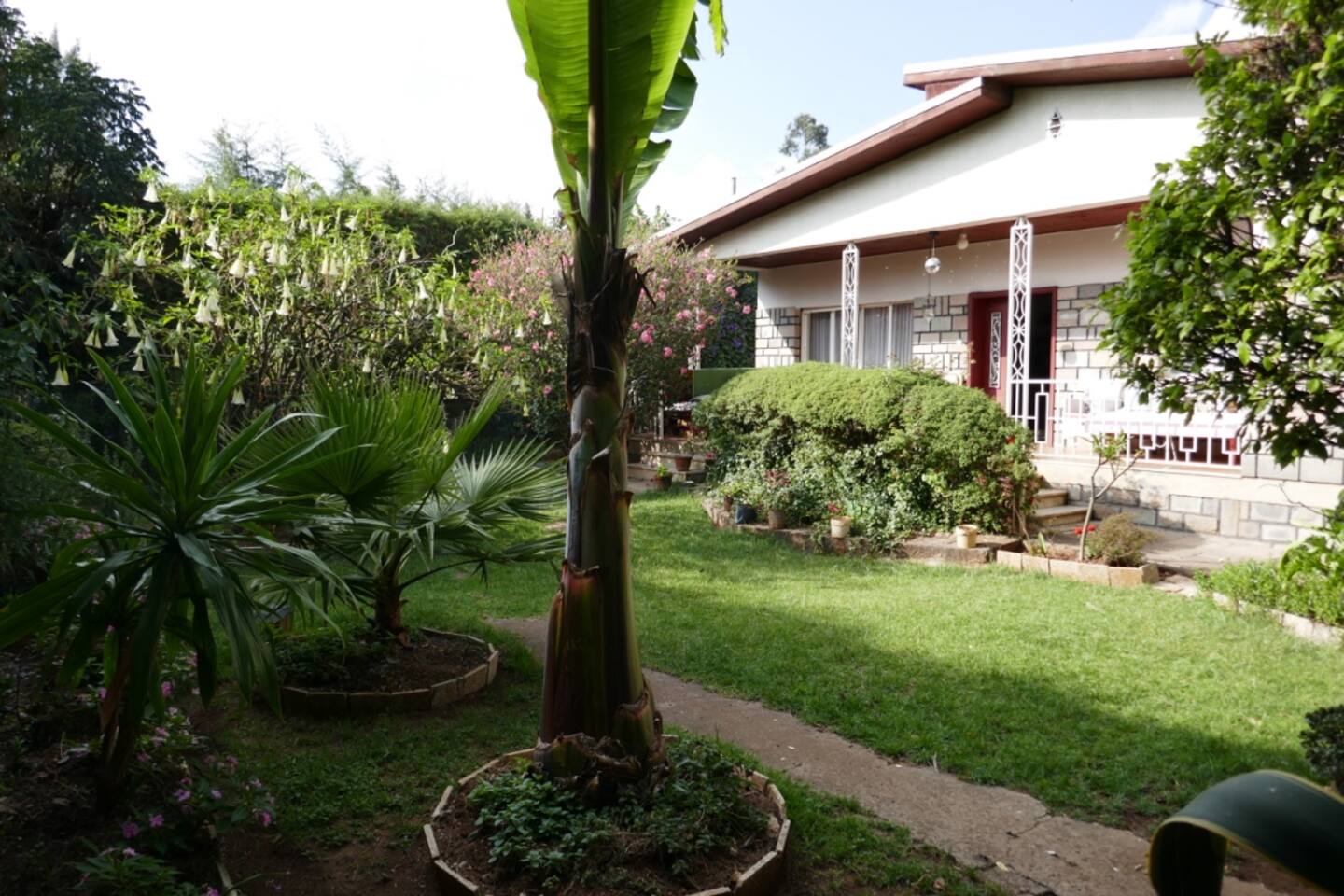 A little oasis in Addis and such a great way to start your holiday or to take a rest after an exhausting roadtrip! The house is located higher up in Addis, surrounded by trees and close to the mountain. Icing on cake, the host, Milha, is really charming.
Moonlight room, for a romantic gateway- From $35 per night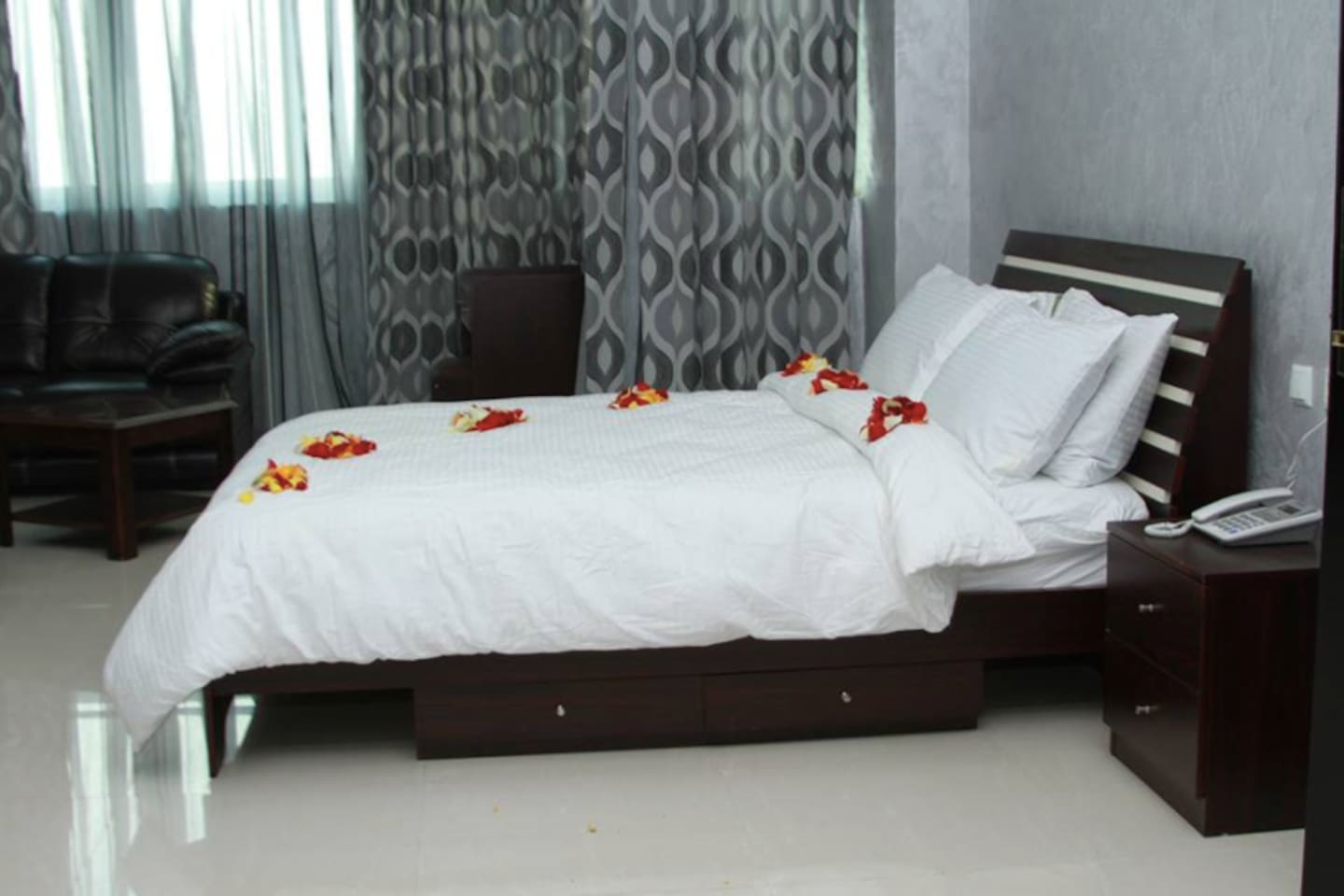 You will enjoy the spectacular view of Addis Ababa, the gorgeous marble bathroom and luxurious facilities like a discounted SPA, steam/saune, massage and a private car for an airport pick up and drop off. The hardest you will do is to relax.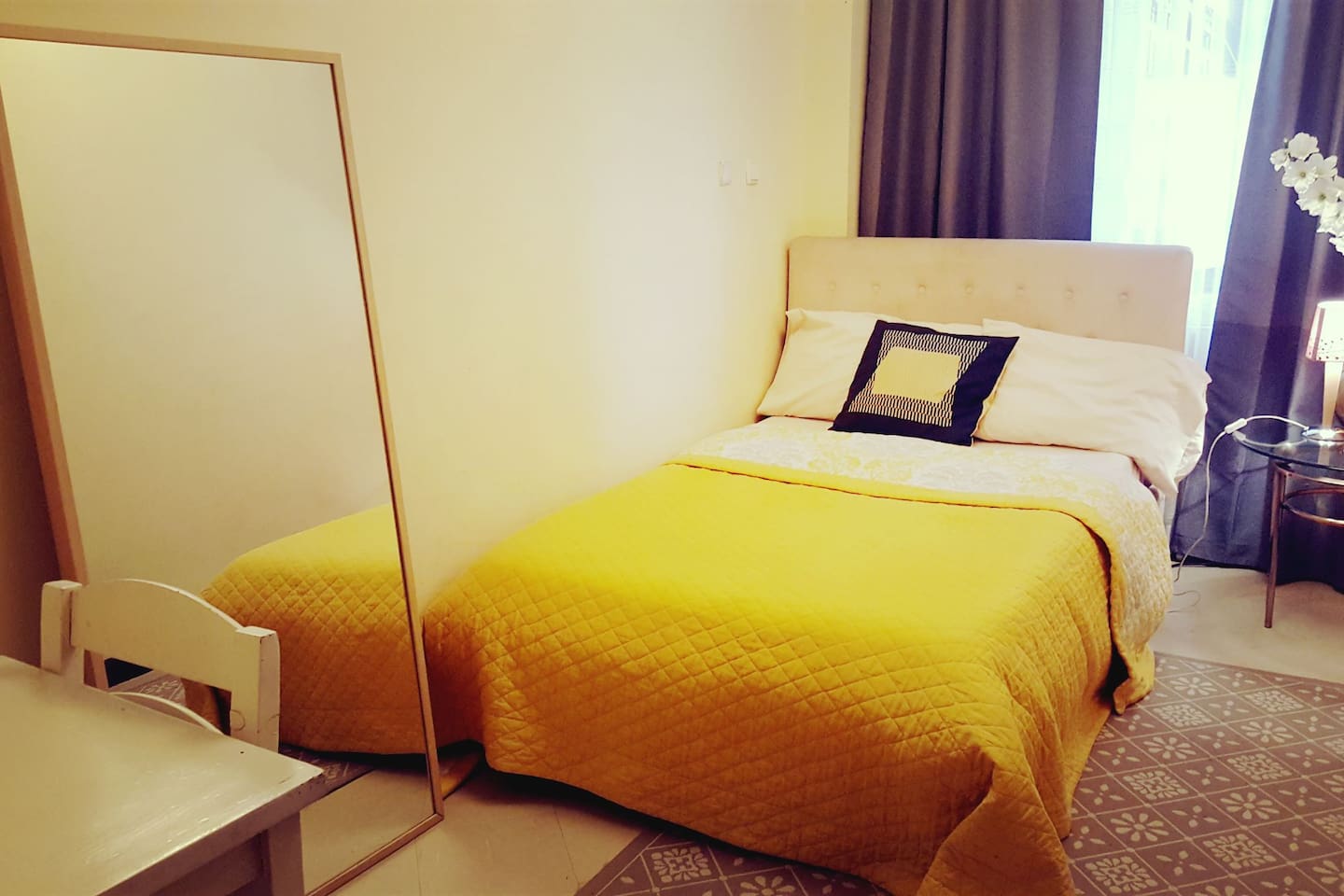 Perfectly located in the heart of the city, in Kasanchis area, just 10 minutes away from the airport and even close to shops and restaurants. This place, well decorated, is perfect for a business stay.
Cozy Bed & Breakfast, perfect for travelers- From $18 per night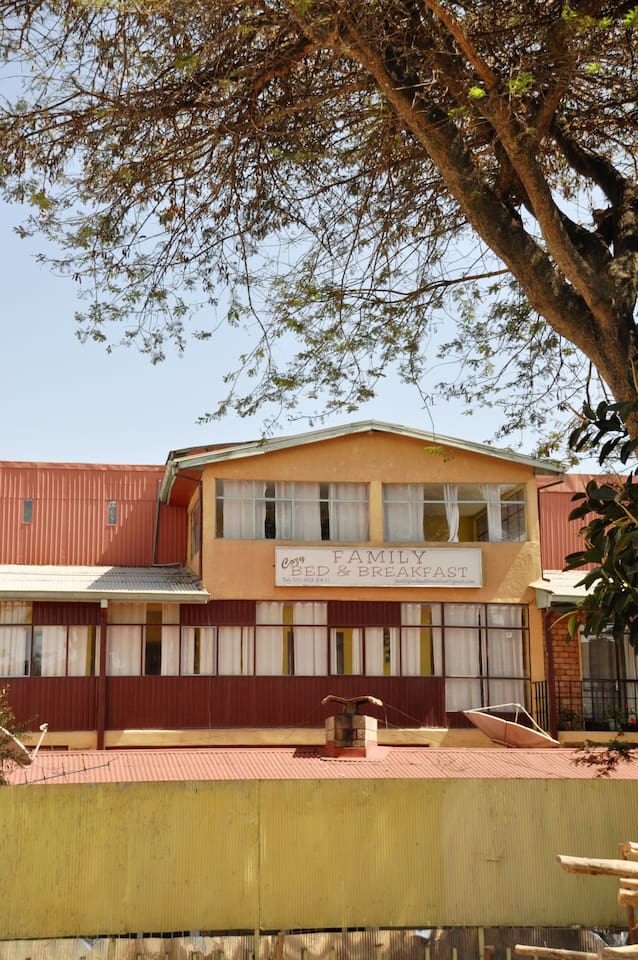 "Home away from Home", that's the motto of the Cozy Family. The perfect place for city travelers who will find a warm and smiley face as the host. The room is Feng Shui agenced, and an Ethiopian coffee is waiting for you… What else?
Lovely home with quiet, and relaxing garden in Addis Ababa. Near Misrak Technical College, the Louvre French Hotel, Balderas and British Embassy, let's go to a city tour and meet Ahzea, your lovely american host!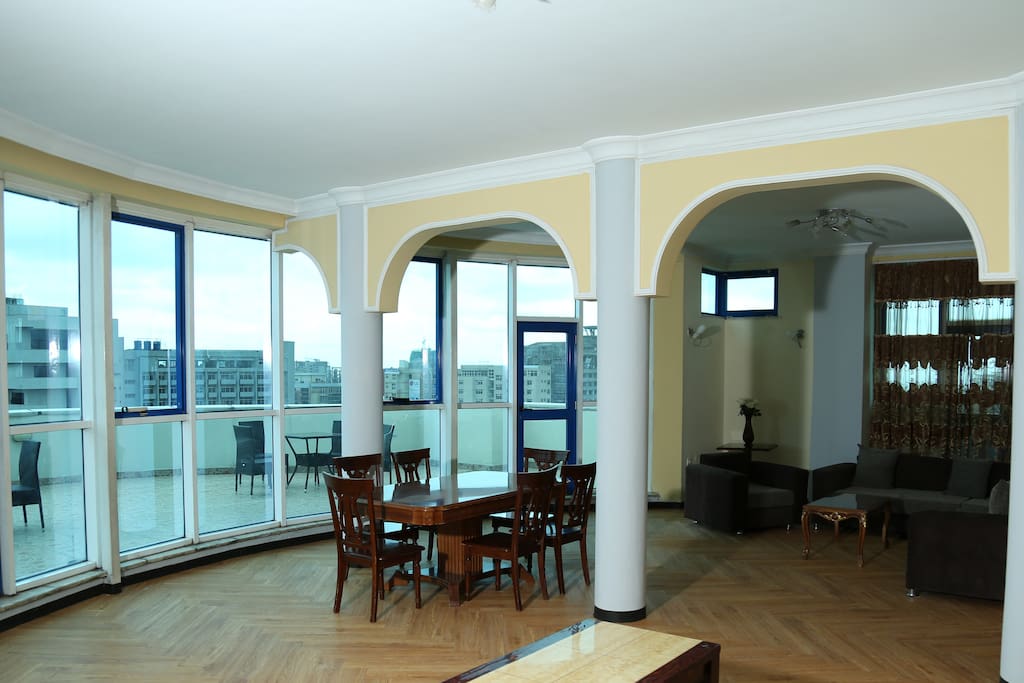 Luxury penthouse in Bole. Take a rest in your private bathroom and your king size bed. A washer will clean it without extra charge and a receptionist will help you with anything you may need. Just enjoy your life in Addis Ababa!
Apartment with shared amenities, perfect to stay with friends- From $15 per night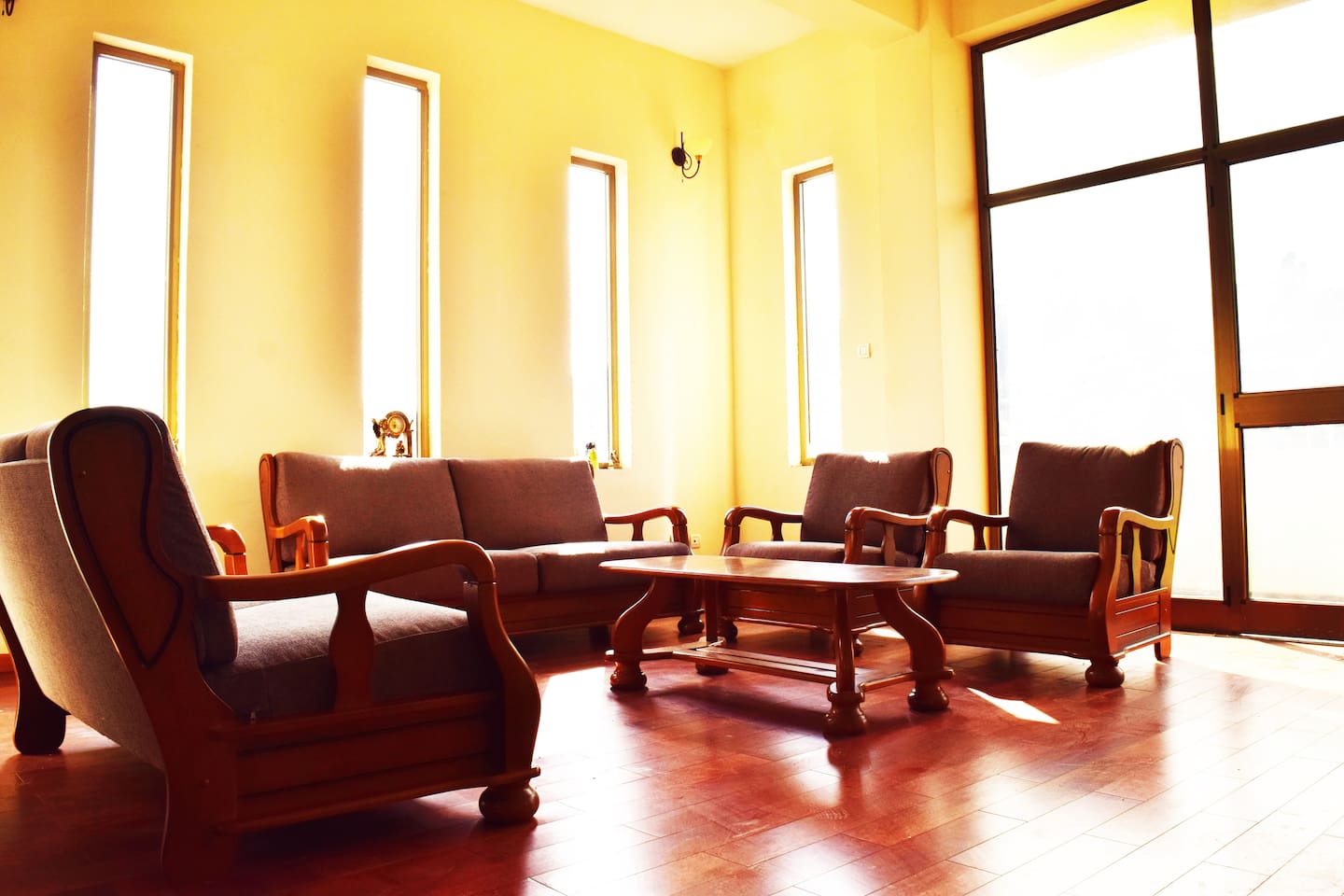 Perfect for groups of friends who want to discover the city: not too far from the airport or the city centre with great rooms and helpful staff!