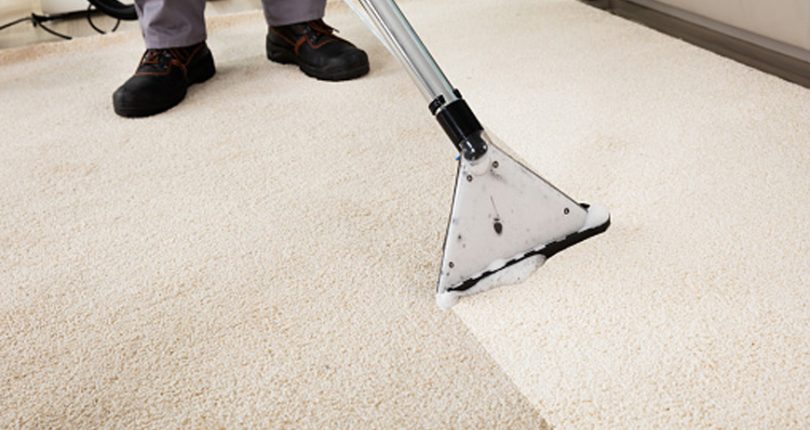 Your carpets are the life of the rooms, but they get stained or hold dust more than you can imagine. Plus, if you have kids or pets or live in an area with heavy traffic flow, it can cause more dirt. So, can you clean your carpet at home? Yes, in Ethiopia you can make your carpet look as good as new!
Low-cost cleaning or shampooing and getting the result same as professional cleaning! Get in touch with the manufacturer before you decide on trying something. Make sure to do a patch test before starting on the whole carpet.
Clean your Carpet:
If it survived your patch test, follow these steps for a full-fledged cleaning. Firstly, plan. Make sure you have time on your hands as it will be time-consuming.
Remove all the things from your carpet. There should be nothing on the carpet.
Start vacuuming at high speed. Make sure it is at the highest speed and handle it from the top. Once it is all cleaned, start lowering the setting and focus on spots that require more attention. Pull the threads forward to make sure you get all the dust.
Vacuum it slowly and gently. Make sure there is no debris or dirt left. This will need to vacuum at least twice with great care and attention.
Bring in the carpet shampooer. Fill it with manufacturer-approved cleaner and shampoo. We suggest you use the ones with minimum chemicals or harsh smells. Fill the shampooer with warm water and cleaner to the level indicated.
Start vacuuming the carpet with the shampooer. Make sure not to drench the carpet. It will make it hard to get out residue and might even result in mildew.
Dry pass at least thrice over the shampooed carpet. This will ensure that the carpet dries faster.
Turn the fans on, open the windows, or if doing outside, let it sit a bit elevated from the floor. If doing outside, Do not walk or keep things on the carpet for at least 6-8 hours.
Keep it clean by regularly vacuuming. Wash it quarterly or give it a professional wash yearly.
Clean with Natural Ingredients:
If you want to avoid chemicals, you can use natural cleaners to DIY.
For Spillage: pick up the solid in a spray bottle mix warm water, liquid soap, and vinegar. Spray it on the area and clean it with a cloth. Repeat it till it is completely clean.
Fresh Smell: mix half a cup of baking soda and add in 10 drops of your favorite essential oil. Sprinkle this mixture at least half an hour before you vacuum.
More tips:
Don't bring shoes inside your home or near carpets.
Use DIY shampoos all year round.
Book a yearly professional cleaning service.
Put a protective runner. This will elongate the carpets' life.
Now you know how to keep your carpet clean and smelling fresh!