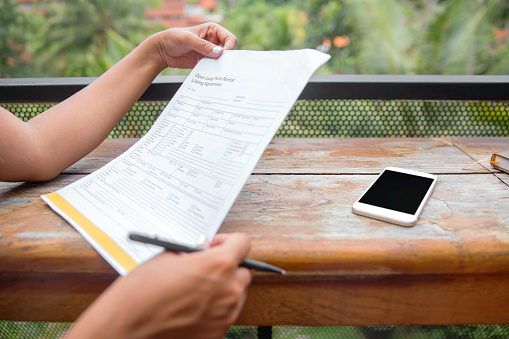 The agency that works for the civil organizations to regulate CSOs has asked all the societies, including locals and foreign ones, to register properties and provide reports on the assets to date. The civil society organizations are tube. Time to furnish the reports in both soft and hard form within the same year.
The Agency provided six different forms, including sold vehicles, fixed assets, vehicles sold but not in use, etc. It is done to make the assets and properties back in use that are out of use or service. The notice acknowledged owners' rights for miserable and immovable property, but it has no power to question or conduct any legal action on CSO.
Fasikaw Molla, Deputy Director-General of the Agency, said that CSOs were about to send the reports of financial flows to the agency. Still, there were some misconceptions about the incomplete reports. There is a hurdle of assessing the kits' assembled properties and having no proper record maintained by the CSOs. He further added that the use of properties needs to be ensured at any cost, especially the cars CSOs have been using are not included in the tax circle. These cars must be ensured to avoid any record discrepancy and maintain transparency to the max.
Fasikaw said the CSOs are working with the Ministry of Innovation and Technology to develop an online portal. The reports of assets will continue to be available for the public any time any stakeholder wants to see them. It is the best way to ensure transparency and clearness to protect the public's best interest. The Council of Ethiopian Civil Societies has appreciated the action taken by CSOs, and they want this move to be completed as soon as possible. 3500 CSOs are registered, and 470 are foreign organizations in this total. Once the registration process is complete, all the records will be cross-checked for the ultimate accuracy and precision.