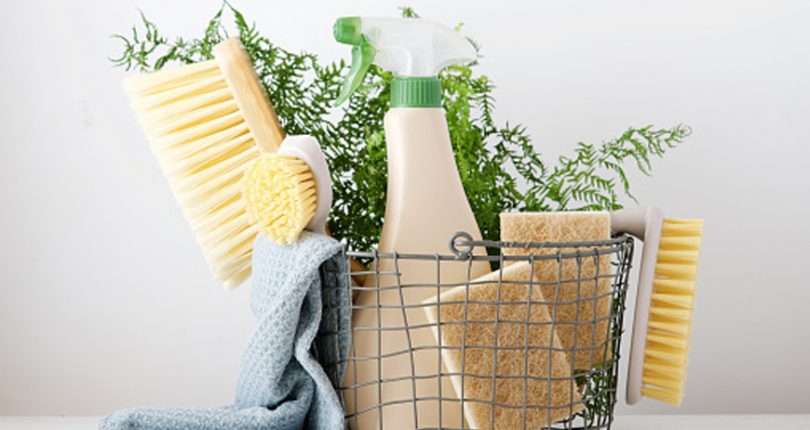 In Ethipia a clean house is a blessing! But cleaning a house? Not so much! When you have to clean the house, you will probably get tired and frustrated.
You need to sit back and relax! The solution is now evident. You need to have house cleaning done by professionals. Apart from this, there are many other reasons to hire house help; like, lack of time, like the look and results of professional cleaning, etc. Hiring professional has the right choice of maids to make your home look spick and span!
A professionally cleaned home is an instant mood booster. The home gives out positive vibes enjoyed by the entire family, plus you are not even tired!
You can enjoy variousl cleaning pros by hiring a professional. A few of them are listed below.
Clean home = Positive Atmosphere
A professionally cleaned home means that all the dust in nooks and crannies and all the areas are cleaned well. The professional would do it for you in some areas that you can't reach or see yourself! This will let you enjoy a clean home and feel the freshness from your home. You can light a candle and take in the fresh smell!
Family is in Healthy Surroundings!
By hiring the right help, you can guarantee a healthier environment. Professional uses products that don't have harmful fumes or gases. The products used for cleaning are all-natural and don't negatively impact your and your family's health.
Peace of Mind:
By hiring the right team, you are doing yourself a treat! A clean home isn't only eye-candy; if the cleaning is done right, it will benefit you in other ways as well. You will have a healthier home with no harmful fumes, leading to a peaceful mind as you would know you have done the best for your family!
No Frustration!
You will not have to think about the hectic job of cleaning all the rooms, washrooms, changing the bedsheets, etc. Instead, you can book a great team as house help and leave it all to them. So enjoy your hot cup of coffee. No need to get frustrated by over-exerting yourself!
Free time = Me Time!
You can use your free time to do something you want to do yourself. Have a cup of coffee and read that book you've wanted to read for so long! Or paint your nails, take a long hot shower and relax those muscles!
A happy you will mean a happy house! So delegate the job of home cleaning to professional and enjoy your time!