Banks Suspend Lending Money in Ethiopia
by admin
January 13, 2022
0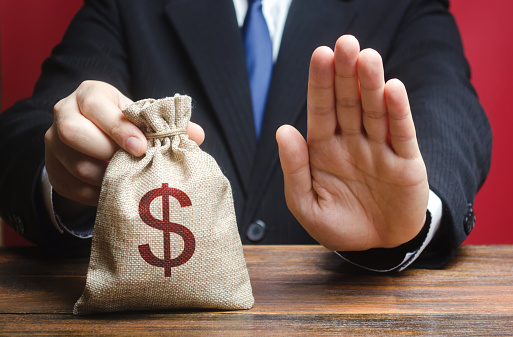 Land and buildingloans are not easy anymore. This is because the Commercial Banks and the National Bank of Ethiopia have suspended all the loans contingent on land and property.
The State Minister said in an interview on FM Radio that for illegal purposes, money was being used. There are solid indications that the black market has gained a lot from such malicious activity. And now the country's Central bank, with the help of security agencies, is taking much-needed actions to deal with this terrible agony.
So, right now, all the banks have stopped making transactions related to cash outflows, and there is no single bank making loans backed by land and property.
The Northern area of Ethiopia has been affected because of the civil war, and it has added more to the situation. Moreover, the Pandemic was the worst part of this play. The economy went down, and inflation has touched the sky's height. It has gone up to 26.4% in July. And it is the highest figure since the last decade. The exchange rate and currency value have been sharing a broader gap than ever before.
Furthermore, the Central Bank of Ethiopia has ordered all the banks to stop payments of loans that have already been approved and stopped the reimbursement payments to ensure transparency prevails all around. And no explanation has been given to the public for such a terrible break of payments. Therefore, until a new order comes, all have to follow the command given. From REDD Intelligence, a senior credit analyst Mark Bohlund said the Government might have been seeking a helping hand out of this loan payments matter because it can help the Government manage the war expenses in the north. But, at the same time, the Heads of departments and Central Bank are quiet and haven't made any comment further.