East African Holding to Implement 800 Housing Units in Addis Ababa
by admin
November 24, 2020
0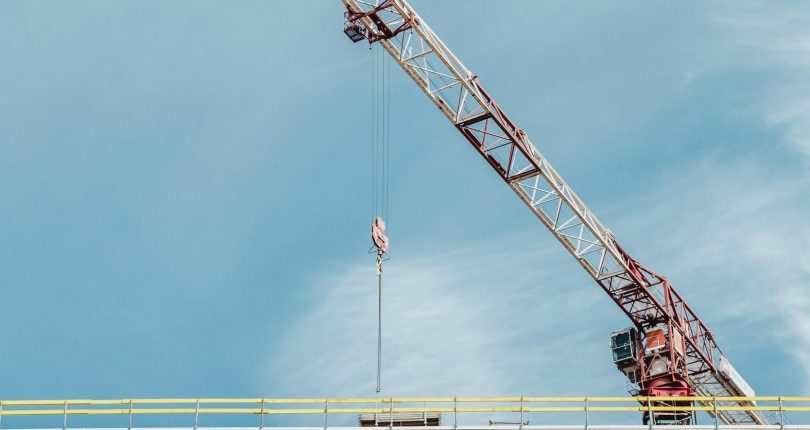 The Board Chairman of East African Holding, Buzuayehu Tadele Bizenu, indicated in his Ethiopian New Year message on Monday evening, which was telecast on the state broadcaster ETV that the industrial conglomerate had gotten involved in real estate development via launching the construction of about 800 houses in Addis Ababa, the country's capital.
East African Holding is well-known for its investments in the manufacturing of consumergoods. Talking about the project, Mr. Buzuayehu gave this statement: "We are done with the designing phase and have begun construction of at least 800 houses. We hope to partly complete some of these houses between September 2020 and July 2021. In our project's second phase, we intend to build genuine business domains, including large-scale shopping centers."
The decades-old Ethiopian family-owned East African Holding submitted a 700 million birr tax on the Ethiopian spending year's conclusion on July 7, 2020. Accounting for wages and associated installments, the Holding has paid 500 million birrs. Moreover, for two of their investments, the organization has pulled in $17 million in foreign direct investments.
Their investments range from cosmetics production to construction inputs and shares in edible oil and beverages. In addition to corporate social responsibility, East African Holding has also been engaged in sanitation and health while also providing 10,000 people food daily for three months.
Plans to Boost Cement Production
Ethiopia is presently experiencing a shortage of cement. The government is forced to allow imports after the market price doubled since most of the factories could not function up to their full potential.
East African Holding's National Cement factory manufactured more than 1.2 million tons of cement in the previous year. Despite export plans, a majority of cement-based products were sold locally. However, the company still managed to thrive by earning about five million dollars.
Mr. Buzuayehu highlighted that a study was currently being conducted on National Cement Factory situated in Dire Dawa City to enhance production capacity. The factory produces about 3,000 tons every day– the research plans to support this creation limit by 30%. "We are intending to implement this increased production capacity plan within the next six months and begin delivering around 4,000 tons of concrete for every day," he said.
East Africa Holding is also planning to start ventures with financially proficient foreign investors to establish another cement factory for domestic and foreign markets. This factory is intended to have 5,000-8,000 tons of concrete for each day. Mr. Buzuayehu mentioned that this project's implementation would commence during Ethiopia's New Year third quarter, which begins this weekend.
Redesigning the East Africa Industrial Park
Another plan sanctioned for next year, with the collaboration of financial specialists from Europe and the US, is redesigning the industrial park located in the Oromia Region of Ethiopia in Bishoftu Town, located about 40 kilometers Ethiopia's capital city, Addis Ababa.
Talking about the project, Mr. Buzuayehu said: "The design has been created by extremely skilled professionals, while the entire venture will be executed in two parts. Part one will consist of $35 million, while the subsequent stage will require $70 million". He also indicated that the newly designed industrial park would generate 10,000-15,000 positions if everything went according to plan.
Mr. Buzuayehu closed his new year message highlighting the critical importance of peace and creating job opportunities in Ethiopia.