Ethiopia: New List of Shops up for the coming Auction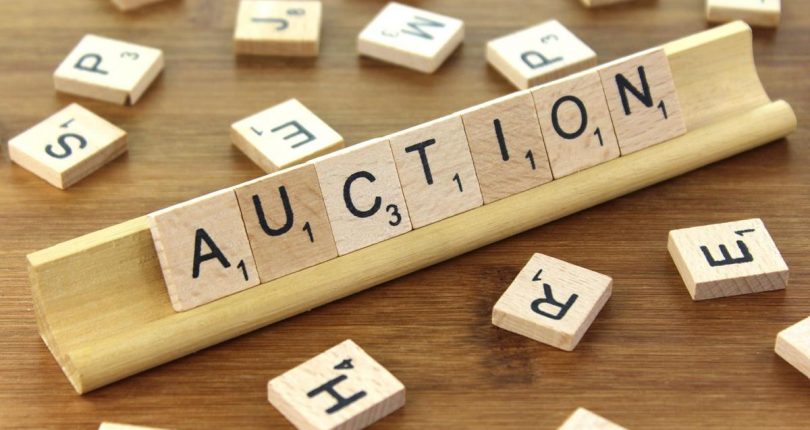 The Addis Ababa City Housing Agency has earmarked 1,050 shops located across the city for auction. This auction will be on its 15th round in Addis Ababa.
The shops to be auctioned are located in low-cost condominium housing schemes spread across four sub cities including Yeka, Akaki Kality, Bole and Kolfe Keranio areas. In Bole, 692 shops contained in five condominium sites will be auctioned while Akaki, Yeka, and Kolfe areas have 192, 159 shops for auction. The shops in Bole are located in Arabsa, Ayat, and Bulbula areas.
In the past auctions carried out by Addis Ababa Saving House Enterprise, similar condominium shops of 40/60 housing schemes recorded offers as high as 26.6 million birr for 156 sq. m shops which were listed by interested buyers. However, banks and microfinance institutions gave the highest offers with Oromia International Bank offering 171,000 birr per square meter. This offer was eight times higher than the floor price which was at 19, 364 birr, an equivalent to the total building cost of the shop.
About 320 shops located Crown and Senga Tera condominium sites were made available for interested bidders at the time. The shops feature an area of 70 sq. m to 395 sq. m and are part of 1,292 houses in Senga Tera and Crown areas. The houses were completed and inaugurated last year after the public outcry on their delayed completion.
The shops that have been floated by the Addis Ababa Saving House Enterprise are located at Crown and Senga Tera condominium sites and are now complete and ready for auction. In the current round of bidding, the Agency has set a floor price at 9,170 birr per sq. m and the auction is set to begin on June 26, this year.